LED A60 9W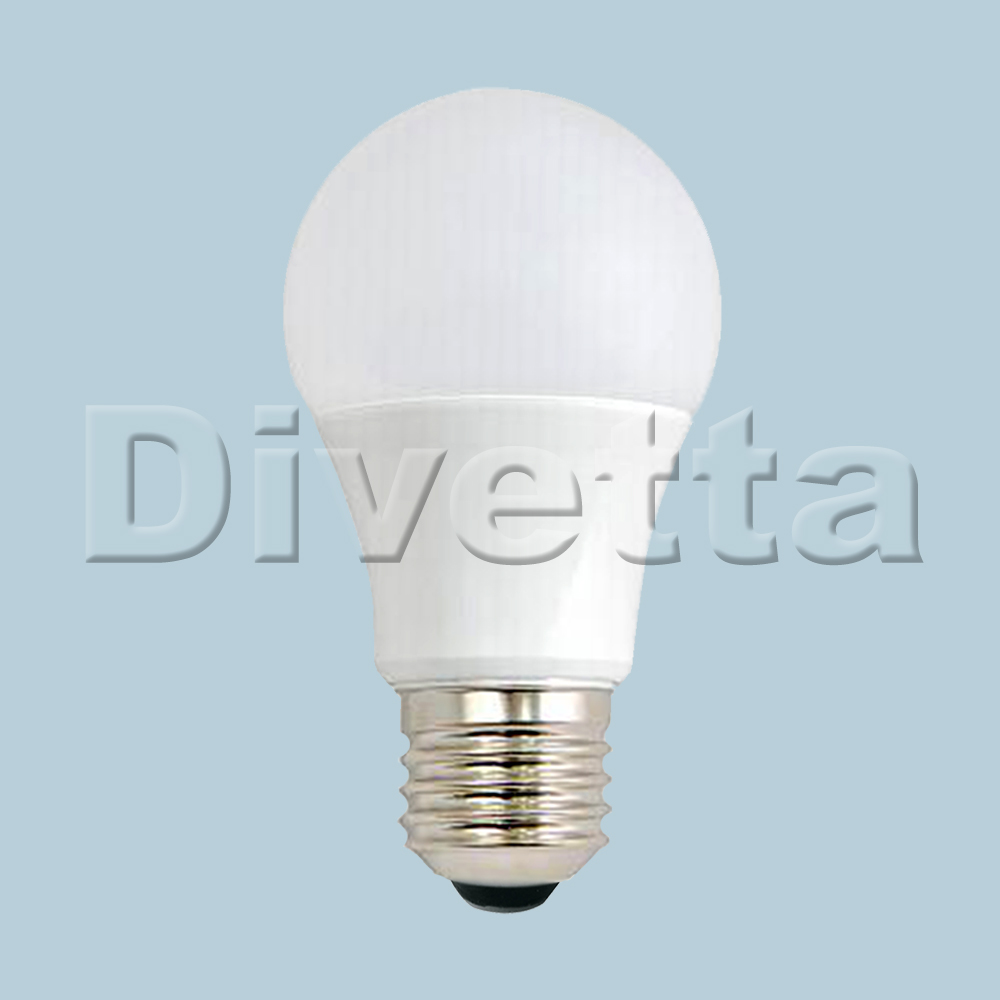 Specification:
Item No.: LED09A6030E27
Color temperature: 3000 K
Luminous flux: 800 lm

Item No.: LED09A6065E27
Color temperature: 6500 K
Luminous flux: 850 lm

Voltage: 85-265V / 50-60Hz
Power consumption: 9 W
Energy class: F
Average lifetime: 30,000 hours
Unlimited on/off
Size: 108 × 60 mm
Base: E27
R
a
≥ 80
Packing: 100 pcs / carton
Divetta LED modules are equipped with powerful and energy-efficient chips Bridgelux, Epistar or Seoul. They are ideal for use in devices where frequent switching on and off occurs. Due to energy savings, the return on purchasing costs is fast, a long replacement interval brings further savings.
Applications: home, office, business and commercial premises and other places where it is required an efficient, high quality and efficient lighting.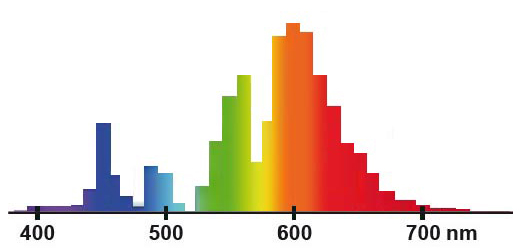 LIGHT SPECTRUM
WARM WHITE 3000 K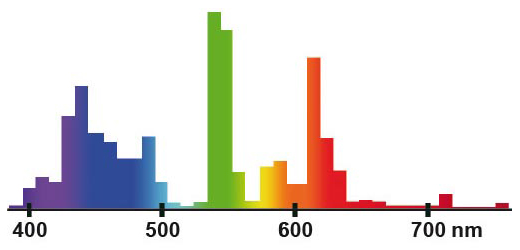 LIGHT SPECTRUM
DAY LIGHT 6500 K
Divetta ®  Trade Mark since 2007, EU Trade Mark since 2010, Triolux ® Czech Trade Mark since 2014, © RK 2009‑2023 All rights reserved