LED Corn Lamp 27W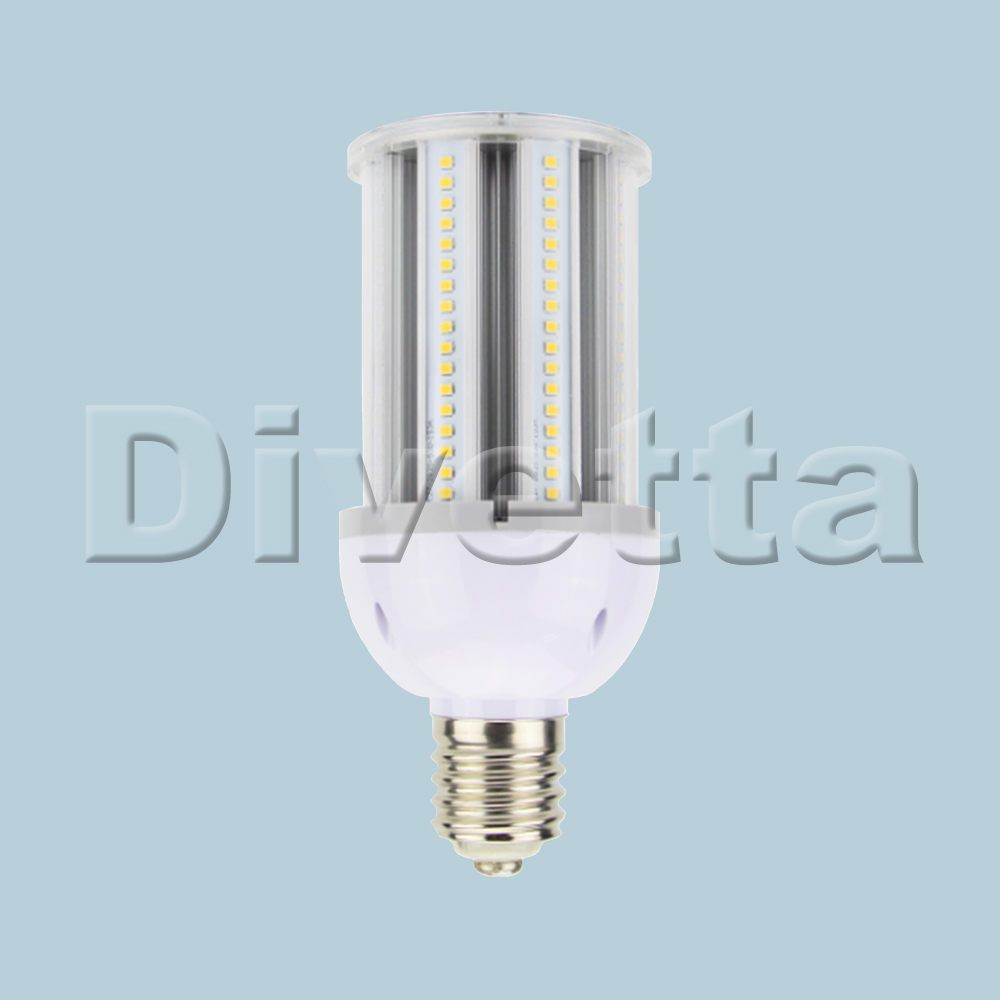 Specification:
Item No.: LED27CRN30E27
Color temperature: 3000 K
Luminous flux: 3960 lm

Item No.: LED27CRN50E27
Color temperature: 5000 K
Luminous flux: 4100 lm

Voltage: 100-275V / 50-60Hz
Power consumption: 27 W
Energy class: D
Average lifetime: 30,000 hours
Unlimited on/off
Size: 198 × 94 mm
Base: E27 (optional E40)
R
a
≥ 80
Packing: 20 pcs / carton
LED Corn Lamp Divetta are equipped with highly efficient Seoul SMD. The body is made of solid aluminum 1070, which has excellent heat dissipation. Due to their strong luminous flux and high efficiency of 150 lm/W, they are an ideal replacement for traditional mercury, sodium or metal halide lamps.
Applications: production halls, large halls with high ceilings, sports halls, street lighting, etc.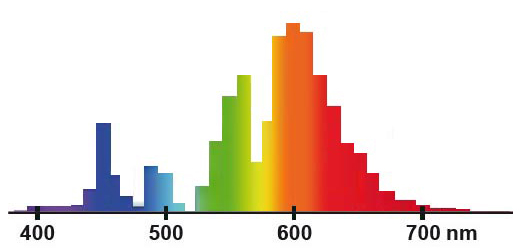 LIGHT SPECTRUM
WARM WHITE 3000 K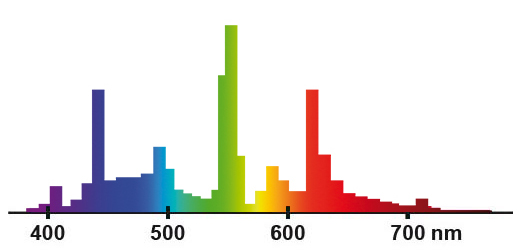 LIGHT SPECTRUM
NEUTRAL WHITE 5000 K
Divetta ®  Trade Mark since 2007, EU Trade Mark since 2010, Triolux ® Czech Trade Mark since 2014, © RK 2009‑2023 All rights reserved