Fluorescent Tube T5 Standard HE 8W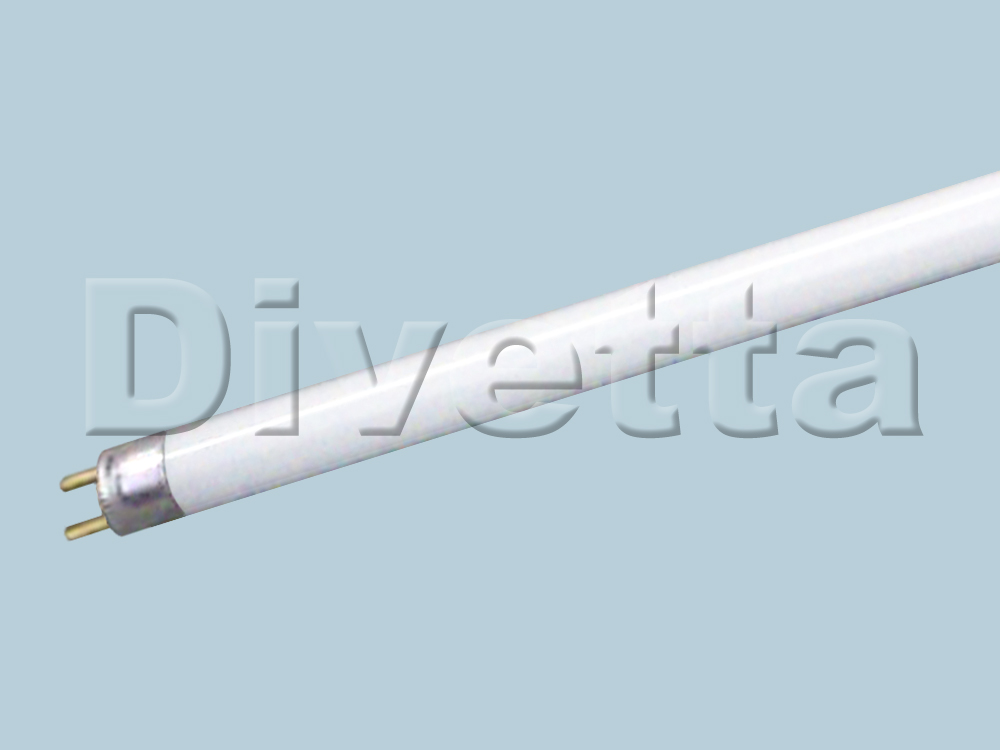 Specification:
Item No.: FT08T5T729G5
Color temperature: 2900 K
Luminous flux: 480 lm

Item No.: FT08T5T740G5
Color temperature: 4000 K
Luminous flux: 480 lm

Item No.: FT08T5T765G5
Color temperature: 6500 K
Luminous flux: 470 lm

Power consumption: 8 W
Size: 288 × 16 mm
Base: G5
R
a
≥ 76
Energy class: G
Average lifetime: 20,000 hours
Reliable operation at ambient temperature from
15°C
up to
50°C
Packing: 500 pcs / carton (10 pcs / inner carton)
Fluorescent tubes Divetta Standard are intended for emergency lighting or backlighting of orientation light boards or for other less demanding applications, where the color rendering index is sufficient Ra ≥ 76 and lower luminous flux. It can be used only with electronic ballast.
They should not be used to illuminate classrooms, offices, workshops and other workspaces.
Applications: emergency lighting, orientation lighting, billboards etc.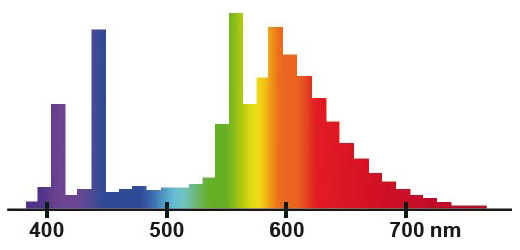 LIGHT SPECTRUM
WARM WHITE 2900 K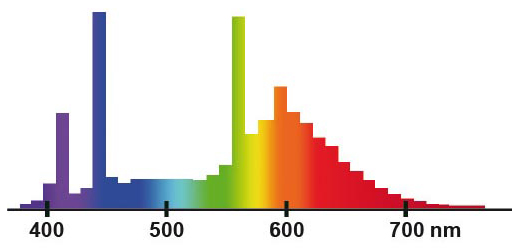 LIGHT SPECTRUM
COOL WHITE 4000 K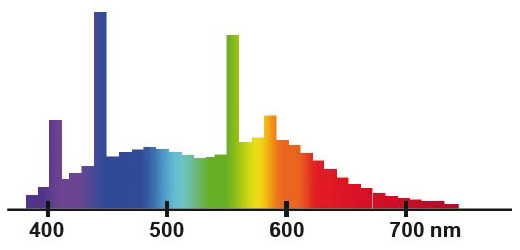 LIGHT SPECTRUM
DAY LIGHT 6500 K
Divetta ®  Trade Mark since 2007, EU Trade Mark since 2010, Triolux ® Czech Trade Mark since 2014, © RK 2009‑2023 All rights reserved