Fluorescent Tube T8 Standard 36W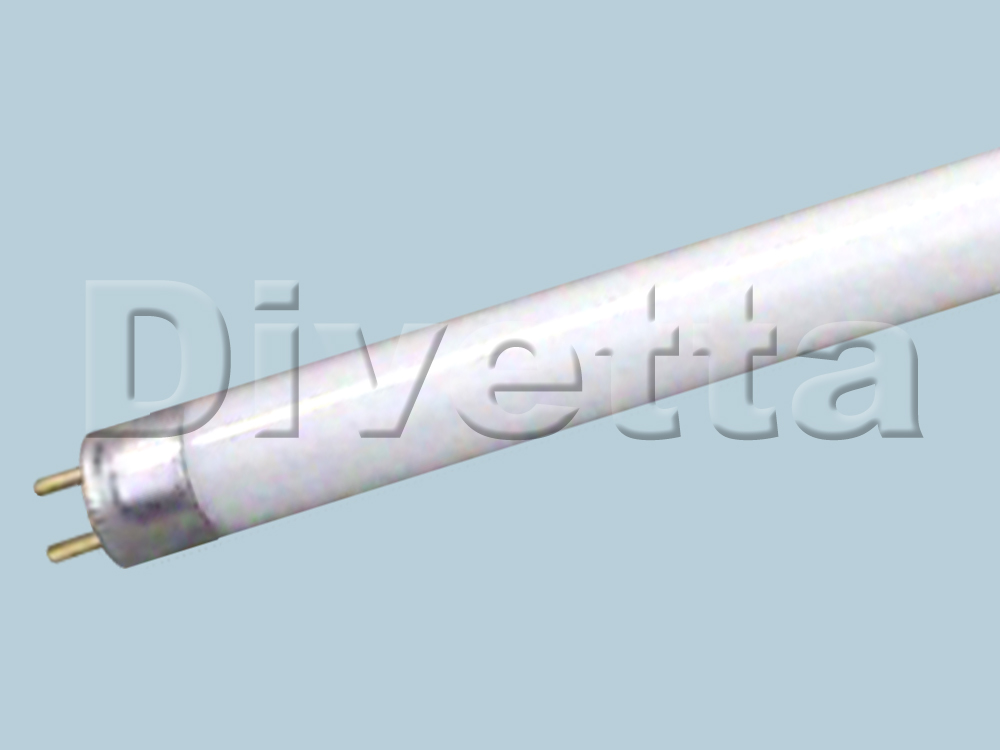 Specification:
Item No.: FT36T8T729G13
Color temperature: 2900 K
Luminous flux: 2760 lm

Item No.: FT36T8T740G13
Color temperature: 4000 K
Luminous flux: 2650 lm

Item No.: FT36T8T765G13
Color temperature: 6500 K
Luminous flux: 2650 lm

Power consumption: 36 W
Size: 1200 × 26 mm
Base: G13
R
a
≥ 76
Energy class: G
Average lifetime: 13,000 hours
Reliable operation at ambient temperature from
15°C
up to
50°C
Packing: 25 pcs / carton
Fluorescent tubes Divetta Standard are intended for emergency lighting or backlighting of orientation light boards or for other less demanding applications, where the color rendering index is sufficient Ra ≥ 76 and lower luminous flux. It can be connected with electronic and conventional ballasts. They should not be used to illuminate classrooms, offices, workshops and other workspaces.
Applications: emergency lighting, orientation lighting, billboards etc.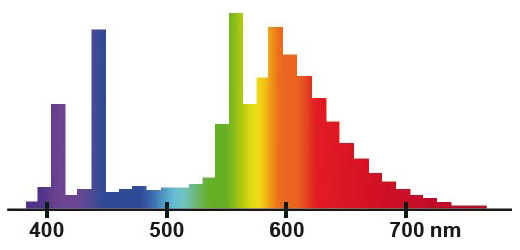 LIGHT SPECTRUM
WARM WHITE 2900 K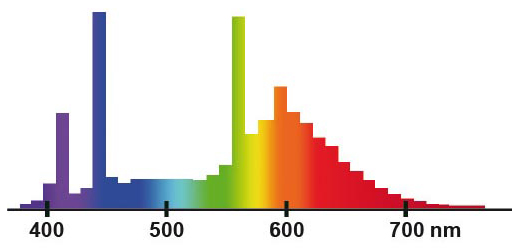 LIGHT SPECTRUM
COOL WHITE 4000 K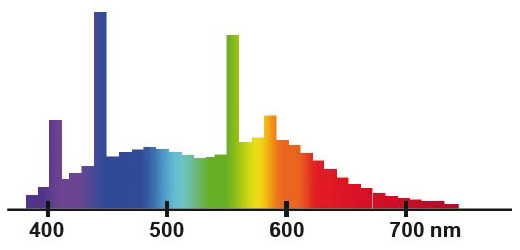 LIGHT SPECTRUM
DAY LIGHT 6500 K
Divetta ®  Trade Mark since 2007, EU Trade Mark since 2010, Triolux ® Czech Trade Mark since 2014, © RK 2009‑2023 All rights reserved