Fluorescent Tube T8 Triolux 36W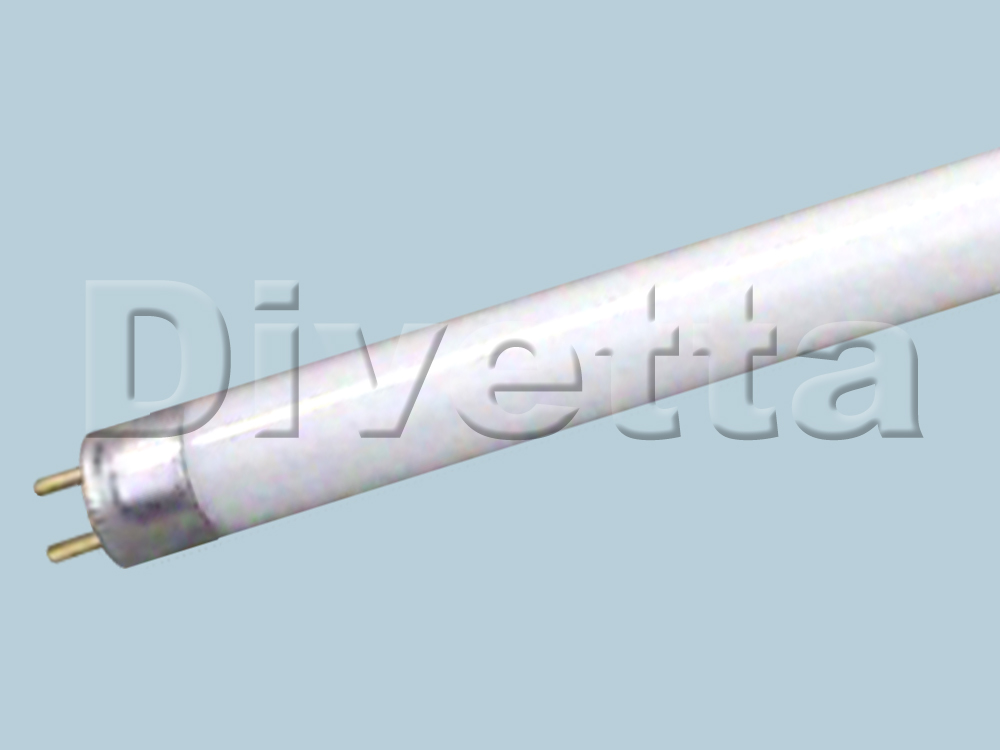 Specification:
Item No.: FT36T8T927G13
Color temperature: 2700 K
Luminous flux: 3350 lm

Item No.: FT36T8T940G13
Color temperature: 4000 K
Luminous flux: 3350 lm

Item No.: FT36T8T965G13
Color temperature: 6500 K
Luminous flux: 3350 lm

Power consumption: 36 W
Size: 1200 × 26 mm
Base: G13
R
a
≥ 90
Energy class: G
Average lifetime: 15,000 hours
Reliable operation at ambient temperature from
15°C
up to
50°C
Packing: 25 pcs / carton
The patented tri-band powder Triolux allows to achieve an excellent color rendering index Ra ≥ 90 and increases efficiency. They can be used for demanding lighting applications and wherever it is necessary to recognize the colors well. It can be connected with electronic and conventional ballasts. Operation is much more economical and lifetime is extended up to 20,000 hours with high quality electronic ballast.
Applications: offices, hospitals, factory buildings, stores, public lightings and other places, where the economic, superior and effective lighting is desired.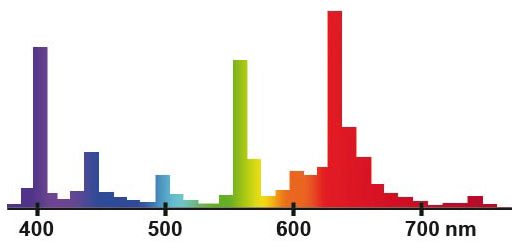 LIGHT SPECTRUM
WARM WHITE 2700 K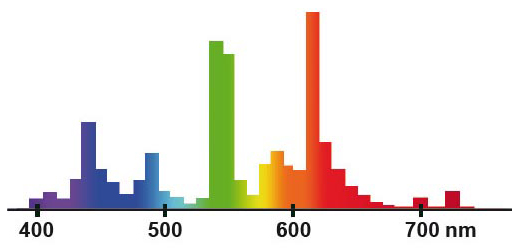 LIGHT SPECTRUM
COOL WHITE 4000 K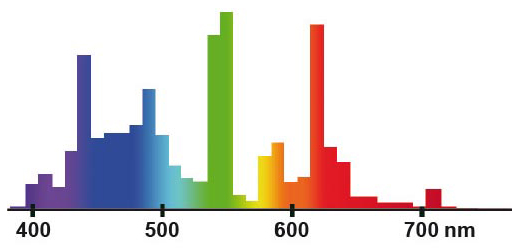 LIGHT SPECTRUM
DAY LIGHT 6500 K
Divetta ®  Trade Mark since 2007, EU Trade Mark since 2010, Triolux ® Czech Trade Mark since 2014, © RK 2009‑2023 All rights reserved