LED luminaire Triproof ArcS-II B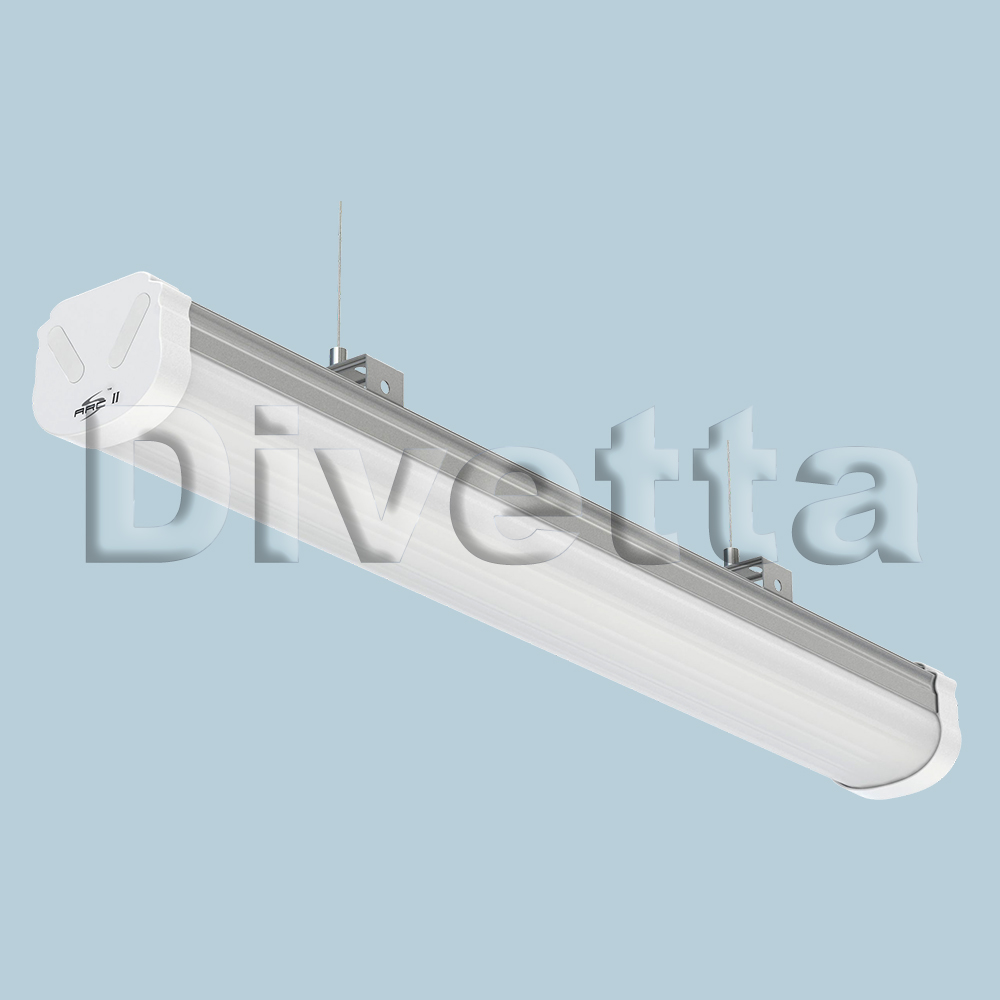 Specification:
Item No.: ARCS20B2DLIP65
Power consumption: 20 W
Luminous flux: 2940 lm
Size: 600 × 78 × 72 mm
Item No.: ARCS40B2DLIP65
Power consumption: 40 W
Luminous flux: 5900 lm
Size: 1181 × 78 × 72 mm
Item No.: ARCS50B2DLIP65
Power consumption: 50 W
Luminous flux: 7400 lm
Size: 1500 × 78 × 72 mm
Item No.: ARCS60B2DLIP65
Power consumption: 60 W
Luminous flux: 8910 lm
Size: 1500 × 78 × 72 mm
Built-in driver AC 100-277V, 50/60Hz
Color temperature: 6500 K
Energy class: A++
Average lifetime: 30,000 hours
Our ArcS series Tri-proof light is designed for harsh environment which require waterproof, dustproof, corrosionproof lighting. High waterproof performance is suitable for the wet or dust areas. The cover and the luminaire body withstand the IK10 impact and a temperature up to
850°C.
The supply cable can withstand temperatures up to
650°C.
Our industry lamp adopt professional surface treatment, spraying powder, anodized oxidation, hard anodizing. Diffuse cover reduces glare, and with 230° large beam angle, even luminance and elegant appearance, it is an ideal choice for replacing fluorescent lamp source.
Applications: mining industry, production halls or warehouses of combustibles and explosives, parking lots, tunnels and underpasses, railway and bus stations, supermarkets, etc.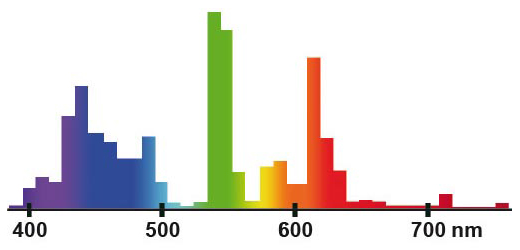 LIGHT SPECTRUM
DAY LIGHT 6500 K
Divetta ®  Trade Mark since 2007, EU Trade Mark since 2010, Triolux ® Czech Trade Mark since 2014, © RK 2009‑2022 All rights reserved